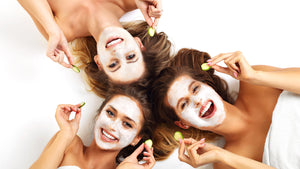 Private label | white label | wholesale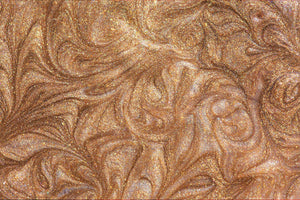 BATH • BODY • BEAUTY • SALON • SPA • AROMATHERAPY • ANTI-VIRALS • COSMEDICAL • HOME • PETS • CUSTOM MANUFACTURING • FULFILLMENT • DROPSHIPPING
YOUR BUSINESS COULD GO IN A MILLION DIRECTIONS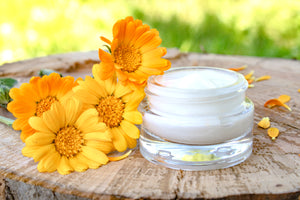 2023 Catalog Available!
Call 1.478.475.0039 to get yours, today!
Our Products. Your Logo.
PRIVATE LABEL
WHITE LABEL
WHOLESALE
900+ All Natural and Organic Products; 
500+ Essential Oils / Essential Oil Blends / Non-Phthalate Fragrances;
100+ Fantastic Flavors (Seriously, Yum!); 

1 Focus. You.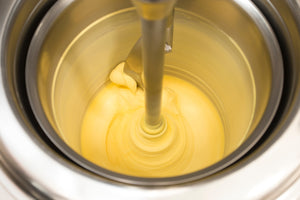 Know your product
know your product maker
​WE ARE THE OLDEST PRIVATE LABEL, WHITE LABEL, & WHOLESALE MANUFACTURER
OF OUR KIND IN THE U.S. 
We've seen a lot of manufacturers (and brands) come and go. We like to think we've been around this long for two reasons:
(1) We are an integrity-first, family-owned company dedicated to Christ, our Lord; and,
(2) We don't take shortcuts for the benefit of our bottom line.
As much as we love initial orders, our heart is in the reorder; and, we know that reorders happen when you (your customer) is pleasantly surprised that a product is everything it was promised to be.
This makes our vision statement very simple:
(1) Use the best ingredients every time
(2) Take care of our customers and they'll take care of us; and,
(3) Give artisans and crafters really good day jobs.
Now, about those ingredients...
Visit our "Just Say No" page to learn about our Dirty 5 Dozen (60) ingredients we never use (our competitors, generally, only shy away from 12).
Third party testing assures us and you that every ingredient, every product, and every formula exceeds expectations.
We like to say, "We're right on the money." (All meanings intended.)
Trust me when I tell you, "We get it."
~~~~~~~~~~~
CURRENTLY WE'RE IN THE MIDDLE OF A DYNAMIC WEB REDESIGN AS WE ADD WHOLE NEW DIVISIONS, PRODUCT LINES, SCENT BLENDS AND FLAVORS, AND ADDITIONAL PACKAGING OPTIONS TO OUR ALREADY, UNRIVALED PRODUCTS' AND SERVICES' MENU. FROM CONCEPT TO COMPLETION, WE ARE AS TURNKEY AS YOU WANT US TO BE. 
~~~~~~~~~~~
ALTHOUGH OUR NEW SITE IS UNDER CONSTRUCTION, ALL PRODUCTS ARE AVAILABLE TO ORDER.
M - F / 8:00am - 4:30pm / EST

(MADE IN THE USA) 1.478.475.0039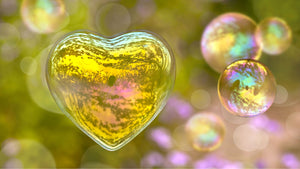 what we can do for you
FORMULATION • FILLING (YOURS OR OURS) • SAFETY SEALING • FULFILLMENT • QR CODES • REVERSE ENGINEERING • CUSTOM MANUFACTURING • BRAND DEVELOPMENT / NAMING • PRODUCT DEVELOPMENT / NAMING • PACKAGING DESIGN • LOGO / LABEL DESIGN & PRINTING • PRODUCT TRAINING • LIVE SHOW PARTICIPATION • MARKETING • COPYWRITING
_________________________
COMING SOON:
INNER CIRCLE
WELLNESS PRODUCTS / SUPPLEMENTS
DIY
PRODUCT PHOTOGRAPHY
MANUFACTURING REELS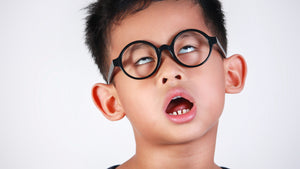 did you go to market again?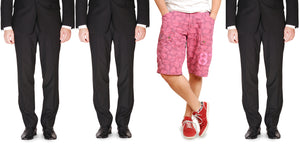 Did you go to market again? Live market? Online market?
WHY? 
Why buy what everyone else is buying? Why promote someone else's products? 
If you carry what everyone else carries you are forced to out-market and / or out-advertise.
 I hear price slashing in your very near future.
When you private label, people fall in love with products they can only get from you. 
Use our expertise to become the expert. 
Friends don't let friends go to market.
ALTHOUGH OUR new SITE IS UNDER CONSTRUCTION, ALL PRODUCTS ARE AVAILABLE TO ORDER.
M - F / 8:00am - 4:30pm / EST

(MADE IN THE USA) 1.478.475.0039
"Let the favor of the Lord our God be upon us, and establish the work of our hands..."
Psalms 90:17